CWMT Mental Health Book Club
This free book club is primarily aimed at mental health leads in UK primary or secondary schools. If you have a different role, or work with an organisation other than a school and would like to join, you are welcome to do so.
Once a term you will recieve a book and associated resources with the aim of boosting your understanding, skills and confidence or ideas when working to promote or support the mental health of children and young people.
For an idea of the kind of books you can expect, take a look at:
The Jessica Kingsley book catalogue
Before each book club title is dispatched, you will be asked to opt in to receive the new title.
For each book you receive, you will be asked to complete a short online survey to help assess the impact that the book and associated resources has had on your skills, understanding and confidence.
You can find out more about the book club and sign up here
We are working with the Charlie Waller Memorial Trust (CWMT) to provide a School Mental Health Network for Wiltshire schools
The Mental Health and Wellbeing Workout For Teens" by Paula Nagel
Is the current book offered from May 2019
All Birds Have Anxiety by Kathy Hoopmann
Was the book offered during October 2018
The Simple Guide to Child Trauma
Was the 4th book available in January 17th 2018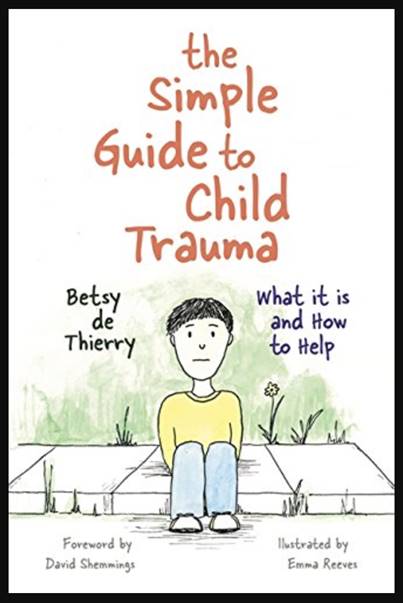 Can I tell you about Asperger Syndrome?
Was the 4th book offered to members during September 2017
Starving the anxiety gremlins
Is the third book offered to members of the book club, in two editions for different age groups.
Essential listening skills for busy school staff
Was the second book offered to members, suitable for secondary school staff.
Not Today Celeste
Over 500 copies of the first mental health club book: Not Today Celeste have been distributed.
It's a children's story book which explores depression through the eyes of a dog. Teresa Day has written a children's workbook to accompany the story which is available here along with a guide.