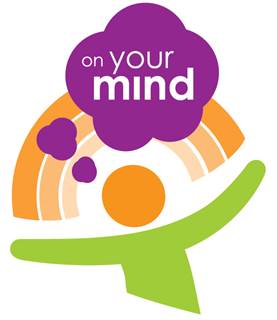 Wiltshire has a plan to support children and young people's emotional wellbeing in Wiltshire: Healthy Mind Healthy Life
We are supporting Wiltshire schools to help promote better mental health, build resilience and identify and address emerging mental health problems early on. Some of the resources include:
Thrive Hubs, in twelve secondary schools.
Online counselling from Kooth (secondary)
Reading Well for Young People (secondary)
Youth Mental Health First Aid Training (KS2-4)
Peer mentoring in selected schools
The SEAL (Social Emotional Aspects of Learning) curriculum is a comprehensive approach to promoting the social and emotional skills that underpin effective learning, positive behaviour and EHWB in primary and secondary schools. Our local Primary scheme of work Learn 4 Life integrates SEAL with PSHE.
Training for school staff is available to address the emotional wellbeing and mental health of children.
Teaching materials
Primary School Resource Pack (Oxford Health, BANES)
Secondary School Resource Pack: KS3-5 (Oxford Health, BANES)
Mental health and emotional wellbeing: PSHE Association lesson plans for primary and secondary schools
Links to primary teaching resources from the mentally healthy schools website
DEAL (Developing Emotional Awareness and Listening) is a free teaching resource aimed at students aged approximately 14 and over, developed by Samaritans