Wiltshire Police
In the Classroom
Every year training is provided to PCSOs who offer input to Wiltshire Schools. This explores the role of the school visitor and focuses on the contribution that the Police can make to aspects of the PSHE education curriculum.
Police input is most likely to add value to PSHE when it focuses specifically on the role of the police and the legal aspects of relevant topics.
This partnership work helps children
benefit from education about the law and the consequences of breaking the law
gain a greater understanding of the role of the police in helping keep communities safe
experience a joined up approach from the police and schools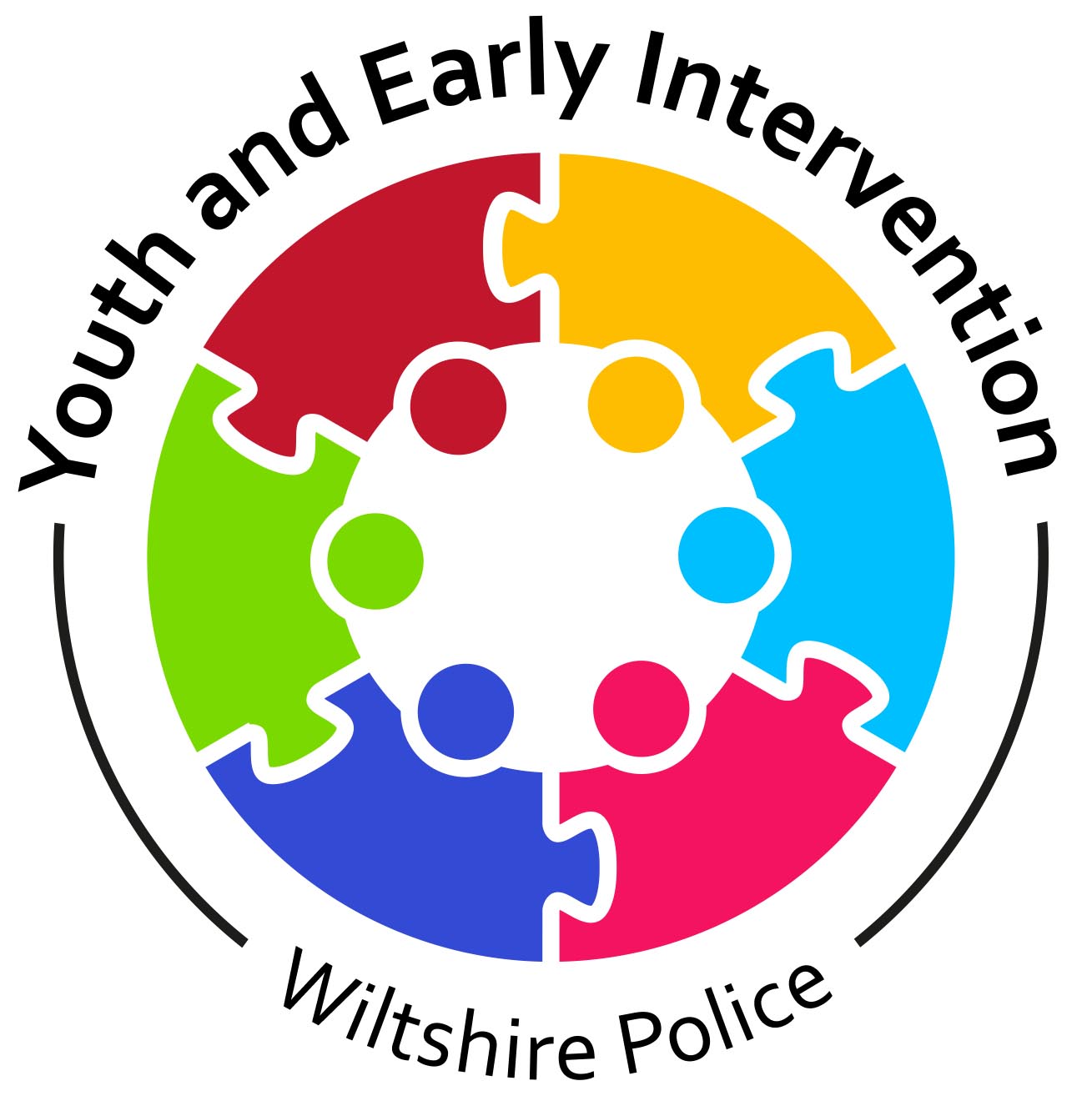 To contact your local officer to book a school visit call 101 and ask for your local station
Download primary school leaflet
Topics covered at primary school:
The role of the PCSO/PC (all ages)
Personal safety (KS1&2)
Anti-social behaviour/bullying (KS2)
Drugs and the law (Year 6)
Download secondary school leaflet
Topics covered at secondary school:
Personal safety (Year 7)
Anti-social behaviour/Geography of crime (Year 8)
British Values - Identity, prejudice and Britishness (Years 8&9)
Sexting (CEOP resources) - (Years 8,9&10)
Exploited (CEOP resources) (Years 9&10)
Mini Police
Mini Police has already been running in Swindon and now Wiltshire primary schools can request to take part.
The main aim of the Mini Police programme is to increase trust and confidence with young people, their families and the communities that we police, and to develop skills and self-esteem in pupils who participate. This is achieved through structured, consistent and quality delivery and an approach which encompasses early intervention, the delivery of safety messages, preventative education and long-term problem solving, which through time will reduce demand on services.
The Mini Police programme supports the principles of preventing crime, reducing Anti-Social Behaviour (ASB) and reassuring communities, working with partner agencies, raising awareness of online safety and digital crime as well as helping to safeguard vulnerable young people in our communities.
To contact your Youth and Early Intervention Officer email: youth@wiltshire.pnn.police.uk
@WiltsPolYouth
Follow the Youth and Early Intervention Team on Twitter and Instagram via @wiltspolyouth