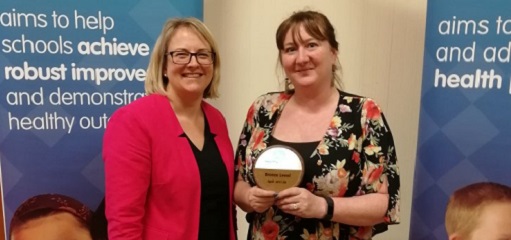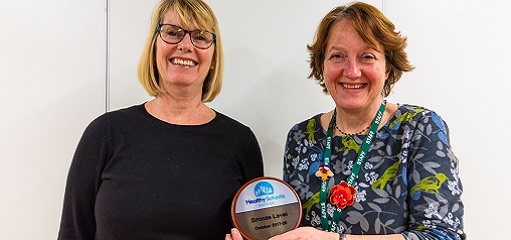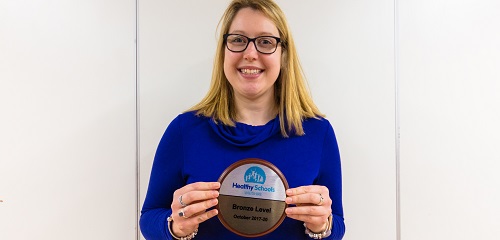 Welcome to Wiltshire Healthy Schools
This Wiltshire Council programme is provided by Children's Services to support schools effectively address the health and wellbeing of children and young people.
Using the whole school approach and teaching Personal, Social, Health and Economic education, schools can build on previous developments to actively promote learning and healthy lifestyle choices. Support provided aims to build the capacity of schools to deliver effective and sustainable interventions for all children.
Latest news
Primary mental health animation for World Mental Health...
Read more
Stoptober and stop smoking support for under 18s -...
Read more
Hate Crime Conference in Trowbridge - There will be...
Read more
SUGAR SMART September - SUGAR SMART September –...
Read more
Soroptimists help Wiltshire schools promote positive...
Read more
Quick links & popular pages
Updated with more dates 2018-2019 (August)
New staff survey and guidance (July)
Videos and planning permission (June)
Community Safety and Healthy Lifestyles reports added (March)
Campaign dates for 2018 and 2019
What's new on the site
Free mental health training (Sept)
School audit grid and links to Equality Information templates (Sept)
September STOP and Triple P courses (Sept)
New leaflets and dates (Aug)
Borrow Glow & Show kits from libraries (July)