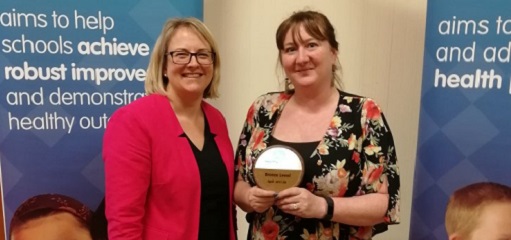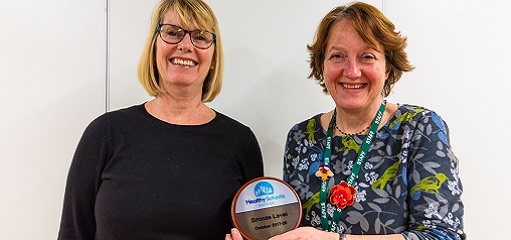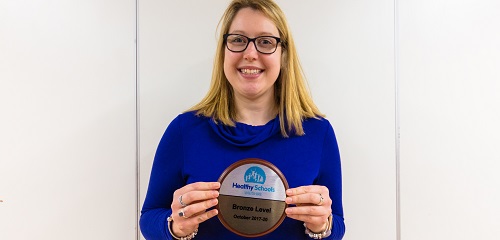 Welcome to Wiltshire Healthy Schools
This Wiltshire Council programme is provided by Children's Services to support schools effectively address the health and wellbeing of children and young people.
Using the whole school approach and teaching Personal, Social, Health and Economic education, schools can build on previous developments to actively promote learning and healthy lifestyle choices. Support provided aims to build the capacity of schools to deliver effective and sustainable interventions for all children.
Latest news
Wiltshire schools invited to help year 9 girls to be...
Read more
CWMT Wellbeing Challenge to win books for your school...
Read more
Make Your Mark- the UK's largest youth consultation...
Read more
Be Internet Citizens - Free training in Exeter - This...
Read more
New Funding for School Breakfast Clubs in England -...
Read more
Quick links & popular pages
Videos and planning permission (June)
Community Safety and Healthy Lifestyles reports added (March)
Updated with forthcoming events (April)
Over 130 Wiltshire schools have joined the programme
Campaign dates for 2018
What's new on the site
School Service contact updated (June)
National Child Measurement Programme (June)
Guidance for national funding (June)
Information and primary lesson plans (April)
Details of next programme from Sept 2018 (March)