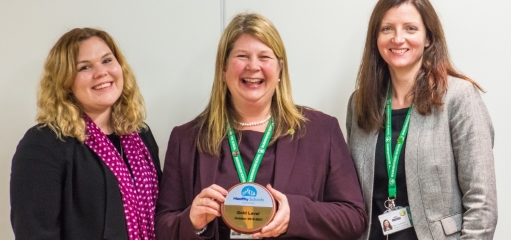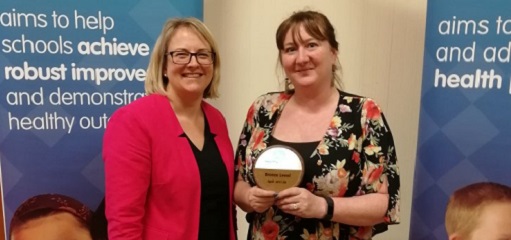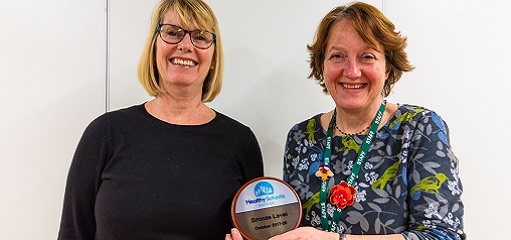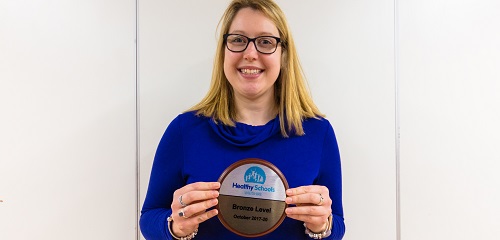 Welcome to Wiltshire Healthy Schools
This Wiltshire Council programme is provided to support schools effectively address the health and wellbeing of children and young people.
Using the whole school approach and teaching Personal, Social, Health and Economic education, schools can build on previous developments to actively promote learning and healthy lifestyle choices. Support provided aims to build the capacity of schools to deliver effective and sustainable interventions for all children.
Latest news
New Wiltshire dates for Making Every Contact Count...
Read more
Re:Fresh providing toiletry and sanitary products in...
Read more
The Anti-Bullying Week 2019 theme is 'Change Starts...
Read more
New Wiltshire Primary Equality Information Template...
Read more
RHSE early adopter school programme - The registration...
Read more
Quick links & popular pages
Next survey in early 2020 for all schools
Updated, including June network meeting
Resources and ideas for schools
Campaign dates for 2019 & 2020
Links to free e-learning and Wiltshire factsheet
What's new on the site
For Wiltshire Healthy Schools (May)
Fitness assessment for primary schools (May)
Golden Mile information (April)
Local and national links (April)
New dates for June programmes (April)