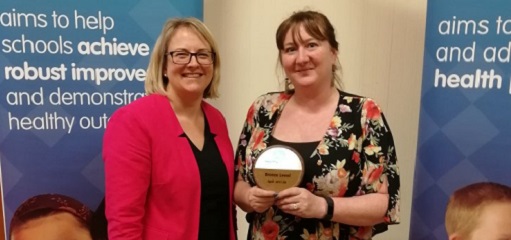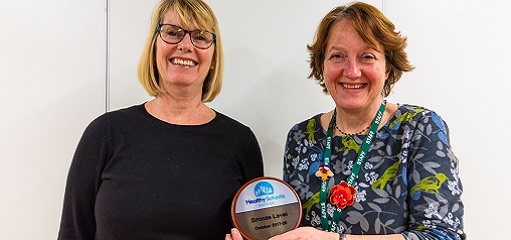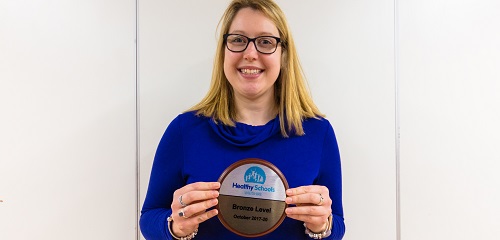 Welcome to Wiltshire Healthy Schools
This Wiltshire Council programme is provided by Children's Services to support schools effectively address the health and wellbeing of children and young people.
Using the whole school approach and teaching Personal, Social, Health and Economic education, schools can build on previous developments to actively promote learning and healthy lifestyle choices. Support provided aims to build the capacity of schools to deliver effective and sustainable interventions for all children.
Latest news
Hate Crime Awareness week October 2018 - Hate Crime...
Read more
Draft statutory guidance on RSE and health education...
Read more
Train Like a Jedi with Change4Life - Are your kids...
Read more
Staff wellbeing survey and guidance - Wiltshire schools...
Read more
The child obesity plan and schools - During the last...
Read more
Quick links & popular pages
New staff survey and guidance (July)
Videos and planning permission (June)
Community Safety and Healthy Lifestyles reports added (March)
Updated with forthcoming events (July)
Campaign dates for 2018
What's new on the site
Borrow Glow & Show kits from libraries (July)
Resources to teach about related topics (July)
Guidance and useful links (July)
Updated with new courses (July)
National Child Measurement Programme (June)