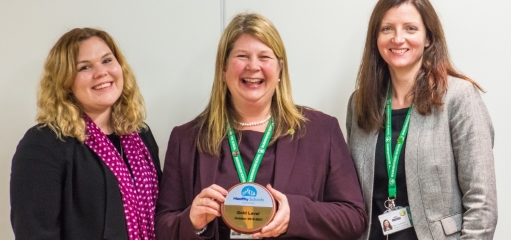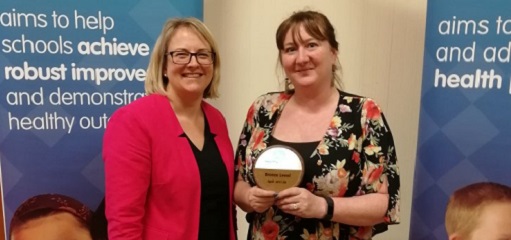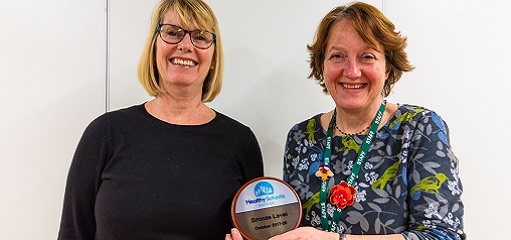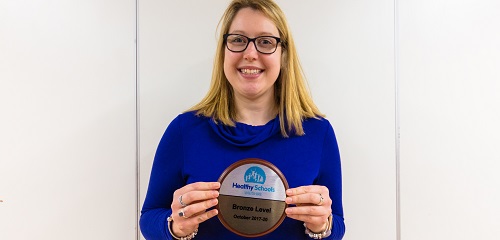 Welcome to Wiltshire Healthy Schools
This Wiltshire Council programme is provided to support schools effectively address the health and wellbeing of children and young people.
Using the whole school approach and teaching Personal, Social, Health and Economic education, schools can build on previous developments to actively promote learning and healthy lifestyle choices. Support provided aims to build the capacity of schools to deliver effective and sustainable interventions for all children.
Latest news
Wiltshire Mental Health Support Teams for schools and...
Read more
Wiltshire SEND consultation - Wiltshire 0-25 SEND...
Read more
Wiltshire's Children and Young People's Health...
Read more
Alcohol guidance for secondary schools and FE settings...
Read more
Wiltshire Fun Day for Looked After Children - Please...
Read more
Quick links & popular pages
Sign up now for the 2020 pupil survey
DfE Guidance and parent leaflet
27th November - next network meeting
Resources and ideas for schools
Campaign dates for 2019 & 2020
Links to free e-learning and Wiltshire factsheet
What's new on the site
Mini police initiative for primary schools (Sept)
New free course dates added (Sept)
New resources added (August)
New dates for September (August)
New dates for 2019 & 2020 (August)