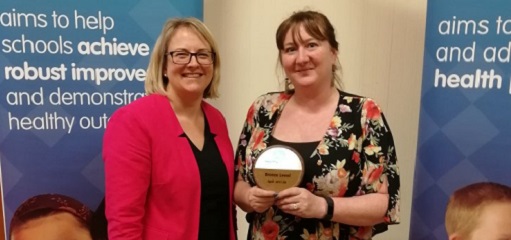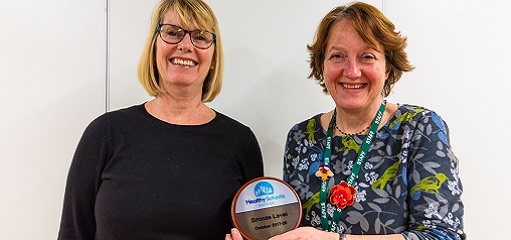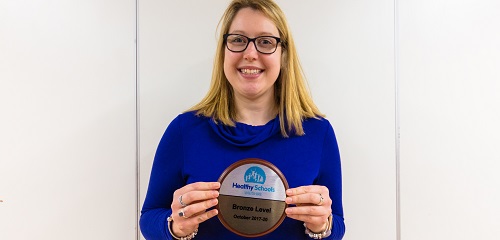 Welcome to Wiltshire Healthy Schools
This Wiltshire Council programme is provided by Children's Services to support schools effectively address the health and wellbeing of children and young people.
Using the whole school approach and teaching Personal, Social, Health and Economic education, schools can build on previous developments to actively promote learning and healthy lifestyle choices. Support provided aims to build the capacity of schools to deliver effective and sustainable interventions for all children.
Latest news
South West Healthy Schools Conference - South West...
Read more
New Virgin Care referral form consultation - Virgin...
Read more
Wiltshire's Big Pledge - Beat the Clock Challenge -...
Read more
Sun Ready Photo Challenge and lesson plans - UK primary...
Read more
Healthy Eating Week 2018 registration now open - Registration...
Read more
Quick links & popular pages
Community Safety and Healthy Lifestyles reports added (March)
Updated with forthcoming events (April)
Over 130 Wiltshire schools have joined the programme
New Triple P and STOP dates (March)
Campaign dates for 2018
What's new on the site
Information and primary lesson plans (April)
Beat the Clock School Challenge (April)
Details of next programme from Sept 2018 (March)
Mentally Healthy Schools primary resources (March)
Updated educational resource lists (March)