The Lily-Jo Project
The Lily-Jo Project is a platform devoted to using the power of music to educate, equip, and empower people of all ages to take control of their mental health.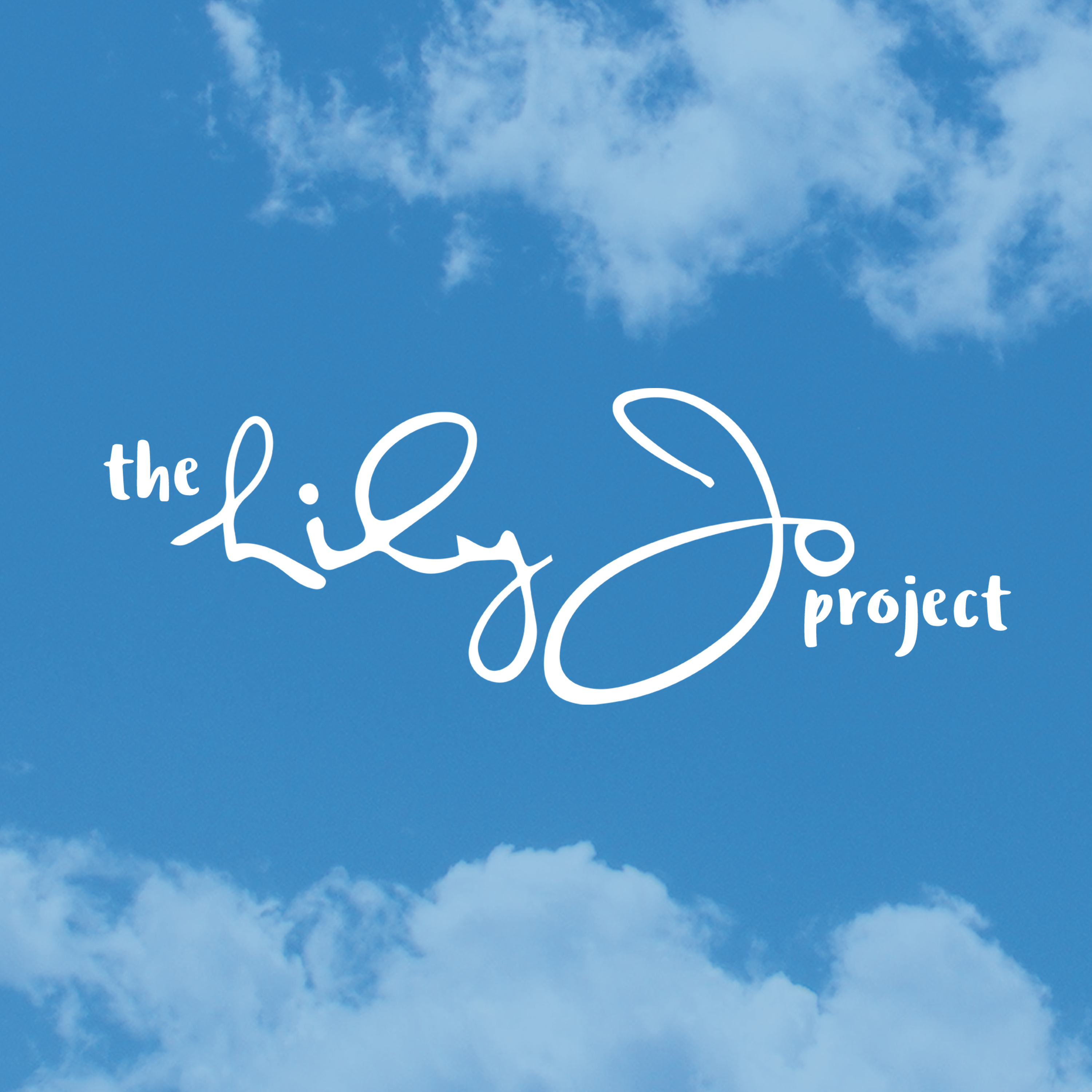 Lily-Jo, who founded The Lily-Jo Project, is a singer/songwriter and also a qualified counsellor; their sessions and resources use her music in combination with mental health information to make them uniquely engaging.
Services offered to schools
Currently, The Lily-Jo Project offers:
The live workshops are interactive, engaging - and most importantly, FUN!
Each assembly features a mix of live songs, personal stories, games, and practical teaching about mental health.
Workshops are led by one of The Lily-Jo Project's talented and passionate performing artists.
For more information
You can also email admin@thelilyjoproject.com or call The Lily-Jo Project's operations manager, Pete, on 07852577974.