Brighter Little Minds (2012-2014)
We have been working with Wiltshire author and psychotherapist Pamela Woodford, focussing on use of her 'Brighter Little Minds' books in primary schools.
Although the stories are enjoyable in themselves, using embedded suggestion through visual imagery, they are designed to address various aspects of emotional health including: bullying, anger management, lack of confidence, accepting diversity and much more.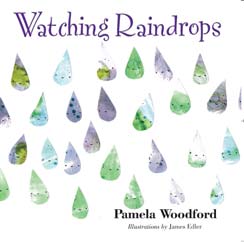 Working with Wiltshire teachers, Pamela shares special techniques to enhance the effective reading of these stories to children in a classsroom setting. Examples of follow up activities are explored, to further enhance positive psychological changes and improve children's learning.
During 2014 a book "Exploring the Brighter Little Minds series" was published. This guide for teachers and parents provides further advice on how to use these books and includes practical examples from Wiltshire schools.
Feedback from Wiltshire teachers:
"A very informative and interesting day. Thank you!"

"Exceptionally useful day - Thanks very much"

"I found the event very interesting and informative. It was useful to understand the theory behind the resources and how they could be used".

"Really great course - very inspiring. Lots of useful ideas and discussions with other professionals."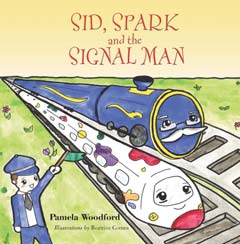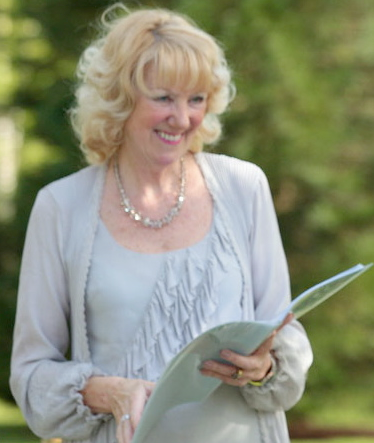 More information about the Brighter Little Minds series can be found at http://www.mindlifting.co.uk/
We have provided several opportunities for Wiltshire teachers to work with Pamela, exploring the emotional health of children and the Brighter Little Minds series.
Teachers who attended these central events received a free Brighter Little Minds book.