Making Every Contact Count (MECC)
The Making Every Contact Count (MECC) approach encourages effective brief interventions.
We know that telling people what to do is not the most effective way to support them to make positive changes for their health and well-being.
MECC is a skills based training opportunity for attendees to reflect on their current practise and use simple techniques to empower those they work with to come up with and implement their own solutions.
MECC also touches on both the wider determinants that can influence someone's ability to make healthy choices and local signposting for more specialist support.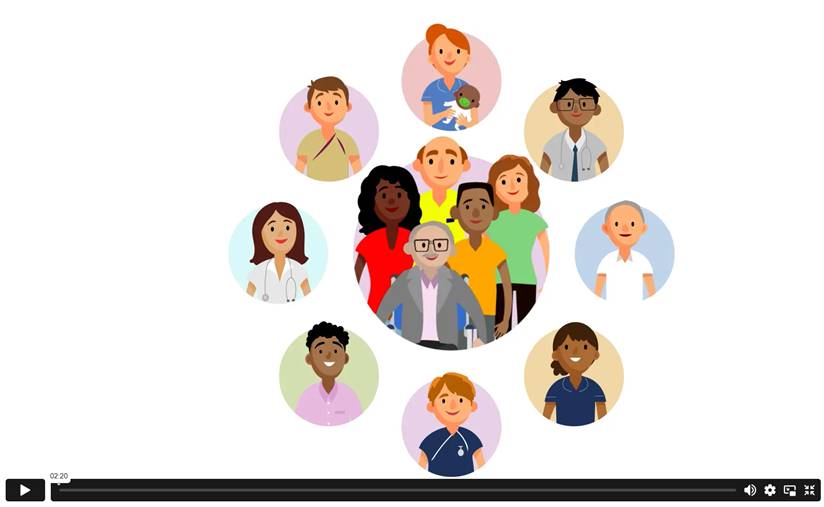 Training in Wiltshire
We are pleased to offer free courses which can be booked via Eventbrite.co.uk and searching BSW MECC or using the links on this flyer
Elearning for Healthcare also offer free online modules to develop an understanding of public health and the factors that impact of a person's health and wellbeing. This training can be found at Making Every Contact Count - elearning for healthcare (e-lfh.org.uk)
If you would like more information about embedding MECC into your organisation or to enquire about Train the trainer please e-mail helen.aston@wiltshire.gov.uk
What's in it for you?
Improved confidence in delivering very brief interventions.
Better awareness of how and when to use opportunities to talk to people about their health and wellbeing
Develop skills to empower people to take responsibility for their own health and wellbeing.
MECC Link
MECC Link is an online signposting tool available to everyone in B&NES, Swindon and Wiltshire to help find out where support can be accessed for health and wellbeing.
More information