Getting children and young people involved: Wiltshire's Child and Youth Voice Team
Wiltshire Youth Council Elections 2022

Do you know a young person with a passion for politics?
The Wiltshire Youth Council starts next year and secondary schools are being invited to encourage 11-17 year olds to put themselves up for election to speak out on issues that are important to them.
A number of schools have already signed up, with the elections due to take place between 31 January 2022 and 4 February 2022.
So if you're involved with a secondary school in Wiltshire, help young people in your school have their voices heard and sign up today!
Find out more here about the Wiltshire Youth Council Elections
You can watch videos of Cllr Mayes and Cllr Richard Clewer, Leader of Wiltshire Council talking about why it's a good idea to be part of the Wiltshire Youth Council here
Young people who are interested and want further information can contact childandyouthvoice@wiltshire.gov.uk.
You can also follow the child and youth voice team on Facebook Wiltshire Youth Union | Facebook and Instagram Wiltshire Youth Union (@wiltshireyouthunion) • Instagram photos and videos.
Wiltshire Youth Summit 2017
Young people from across Wiltshire had the opportunity to share their views and ideas with key decision makers as part of a 'Your County – Your Say' youth summit in February 2017.
The summit at Devizes School was planned and delivered by a team of young people who work with Wiltshire Council, Healthwatch Wiltshire and Wiltshire Police.

The Youth Summit report can be downloaded here.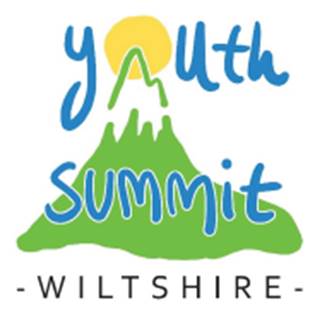 Your Mind Matters
Wiltshire young people have developed Your Mind Matters: Wiltshire Young People's Mental Health Charter
To respond to the recommendations for professionals schools can:
Ensure staff undertake relevant training to support the mental health of young people
Provide education about mental health, as part of PSHE education
Promote sources of support for young people
Ensure that information and support for young people is provided in a way that is young people friendly and without stigma
Evidence to show how schools are meeting the above criteria have been included as part of the current Wiltshire Healthy Schools criteria (from May 2015).