Getting children and young people involved: Wiltshire's Voice & Influence Team
The UK Youth Parliament elections
Wiltshire has three seats on UKYP and candidates stand for election in the area where they attend school.
Voting for 2018 has now closed. The results can be found here.
Wiltshire Council is committed to involving children and young people in important decisions which affect their lives. It is dedicated to ensuring that children and young people are encouraged to get involved in things that happen locally, and are heard by those making decisions about the services that they and their families receive.
The Voice and Influence Team runs formal groups such as the Children in Care Council (CiCC) and the Wiltshire Assembly of Youth (WAY); it also gets involved in work across the Council to support the participation and involvement of children, young people and their families.
Children and young people are invited to attend strategic meetings within the Council such as the Children's Trust Stakeholder Partnership, Wiltshire Safeguarding Children Board, and its sub-groups, Corporate Parenting Panel and Children's Select Committee. The Voice and Influence Team helps to prepare children and young people for these meetings so that they can give their view (and the views of the children and young people they represent), and challenge Councillors and staff. All proposals and comments made by children and young people are tracked and acted upon, with regular feedback offered to them.
Contact:
Judy Edwards judy.edwards@wiltshire.gov.uk
More information about children and young people's voice and influence in Wiltshire can be found here.
Wiltshire Youth Summit 2017
Young people from across Wiltshire had the opportunity to share their views and ideas with key decision makers as part of a 'Your County – Your Say' youth summit in February 2017.
The summit at Devizes School was planned and delivered by a team of young people who work with Wiltshire Council, Healthwatch Wiltshire and Wiltshire Police.

The Youth Summit report can be downloaded here.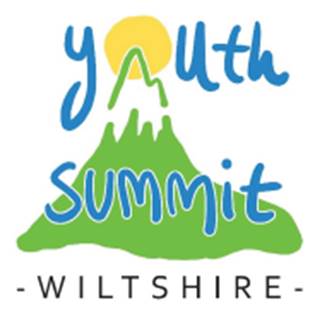 Your Mind Matters
Wiltshire young people have developed Your Mind Matters: Wiltshire Young People's Mental Health Charter
To respond to the recommendations for professionals schools can:
Ensure staff undertake relevant training to support the mental health of young people
Provide education about mental health, as part of PSHE education
Promote sources of support for young people
Ensure that information and support for young people is provided in a way that is young people friendly and without stigma
Evidence to show how schools are meeting the above criteria have been included as part of the current Wiltshire Healthy Schools criteria (from May 2015).