Wiltshire Jigsaw Resilience Project
Wednesday 6th July 2022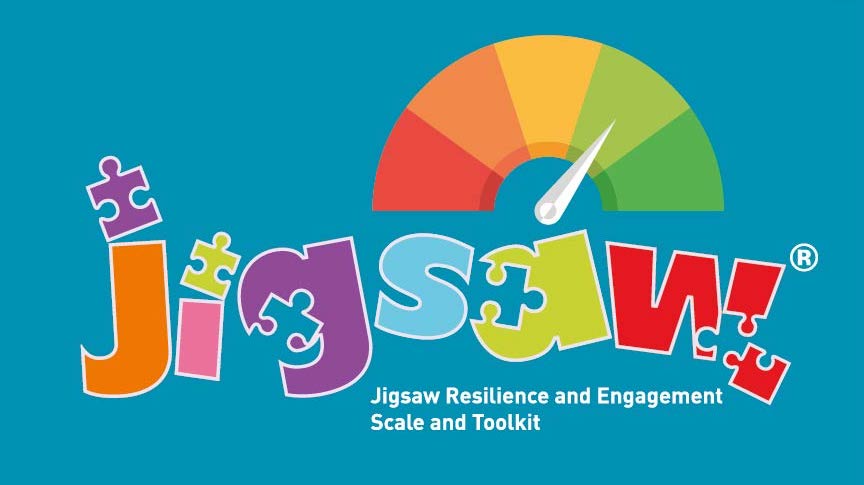 An opportunity for up to 20 Wiltshire primary schools (whether already using the Jigsaw PSHE 3-11 Programme or not) to try the Jigsaw Resilience Programme for FREE from the Autumn Term 2022 to the end of Spring Term 2023.
The Jigsaw Resilience Programme is focussed on improving children's mental health, emotional literacy and self-regulation.
This additional support has been commissioned by Wiltshire Council and will delivered by Jigsaw.
Jigsaw will provide:
Access to the Jigsaw Resilience Programme through the Jigsaw portal, ready to use from Autumn 1 through to the of Spring Term 2 (31st March 2023)
Training for the Jigsaw Resilience leads to run the Programme
Ongoing support, mentoring and network meetings led by experienced Jigsaw Resilience Consultant: Carol Catton
Carol's ongoing support as your Jigsaw Resilience Mentor
To take part in the programme your school can complete the SLA, on this further information form, and return it to Carol (carol.catton@janlevergroup.com) by Friday, 16th September 2022
This will involve attending a range of online meetings between September 2022 and March 2023. See the information form for further details.
Carol will confirm your place on the project the week beginning the 19th September 2022.
Jigsaw will also be offering Wiltshire schools an online PSHE (3-11) update on Monday 13th September 2022 from 4-5pm. This will be open to all primary schools, whether participating in the Resilience project or not.
More about our work with Jigsaw here