Secondary Alcohol Education Trust resources
Tuesday 19th May 2020
Last year the Alcohol Education Trust distributed 50 free copies of the the Activity Pack for Looked After Children to settings in Wiltshire, including special schools, following promotion during October 2019.
Although this free offer has closed, a range of other resources are currently available to purchase here and training to support their implementation can easily be done over the telephone or the internet.
A fun, interactive website specifically for young people is always available www.talkaboutalcohol.com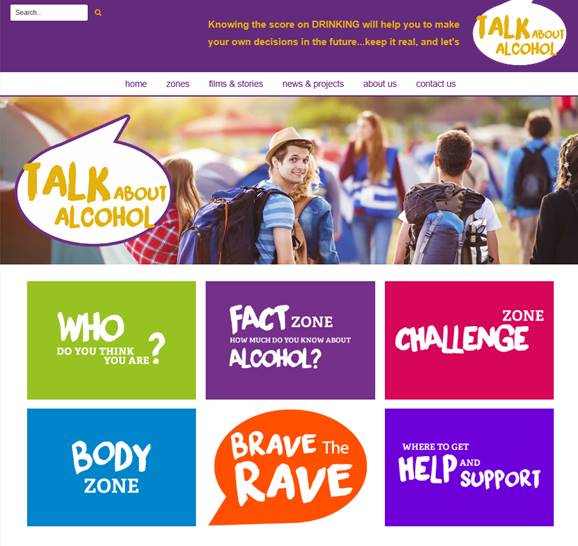 The Alcohol and You information booklet for young people, has just been republished.
All queries/ requests can be directed to karen@alcoholducationtrust.org
Catch up with other recent news here