Kooth extension
Wednesday 25th March 2020
The new Early Mental Health service, provided by Barnardos, will go live on 1 April 2020.
As part of the implementation for this new service, we have worked closely with Barnardos, Kooth and Relate to identify and mitigate any risks that will come with the transfer of service.
As part of the transition period we have agreed to extend the online service with Kooth for a further 3 months, to 30th June 2020.
This extension will provide support for those children and young people that are currently engaging with Kooth.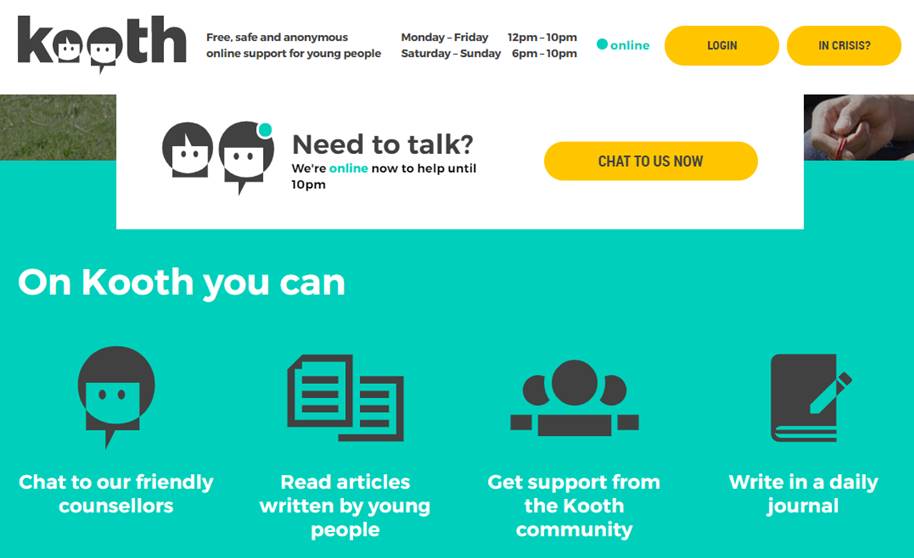 For further information, Onyourmind.org.uk will become the first contact point from 1st April 2020 including links to the Single Point of Access and the relevant referral forms.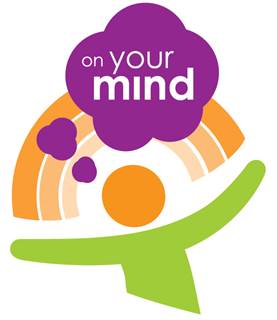 Queries for Barnardo's can be sent to info.wiltsemh@barnardos.org.uk. Should you have any concerns or require further information about the changes, please contact drew.holloway@wiltshire.gov.uk.
Catch up with more recent news stories here