Free mental health workshop for parents and teachers - 23rd March
Friday 17th March 2023
Mental health platform The Lily-Jo Project will be hosting a free workshop for parents and teachers.
The workshop will focus on anxiety and post-pandemic stress among children.
When? March 23, 2023
Time? Lunchtime: 12:00 to 13:00 (GMT)
Where? Online. To sign up, simply fill out this form to receive your link to join!
The workshop is designed to help you understand the unique mental health challenges facing children, teenagers, and students today.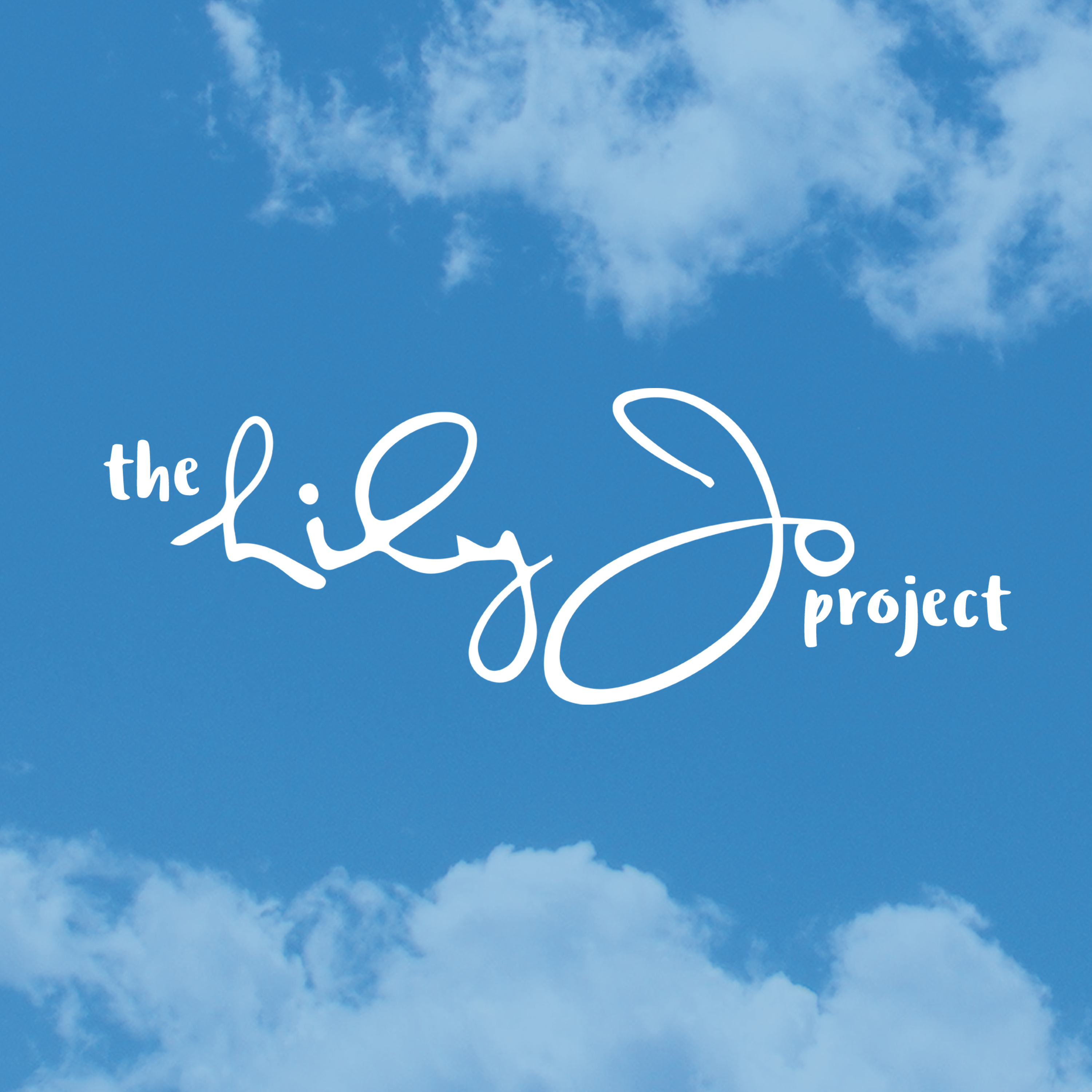 It follows the release of Lily-Jo's book Talking To Children About Mental Health, which was written for parents, grandparents, teachers, youth workers and anyone in a position of care or interested in the future of mental health.
More about the Lily-Jo Project