Gold Level
Gold level Wiltshire Healthy Schools is a unique opportunity for schools to showcase their sustained commitment to the health and wellbeing of their pupils.
To qualify for gold level, a school must be a silver level Wiltshire Healthy School (and reaccredit before silver level has expired).
At gold level schools receive:
An event, focussing on promoting health and wellbeing in the school setting
Documents about the Wiltshire Healthy Schools process and completing the online audit
Access to the online audit, for up to 3 years, while accrediting
Telephone and email support
Achievement at gold level includes:
Accreditation from the WHS Quality Assurance Group
Continued use of Wiltshire Healthy Schools logo
Dated 'Wiltshire Healthy Schools Gold Level' wall plaque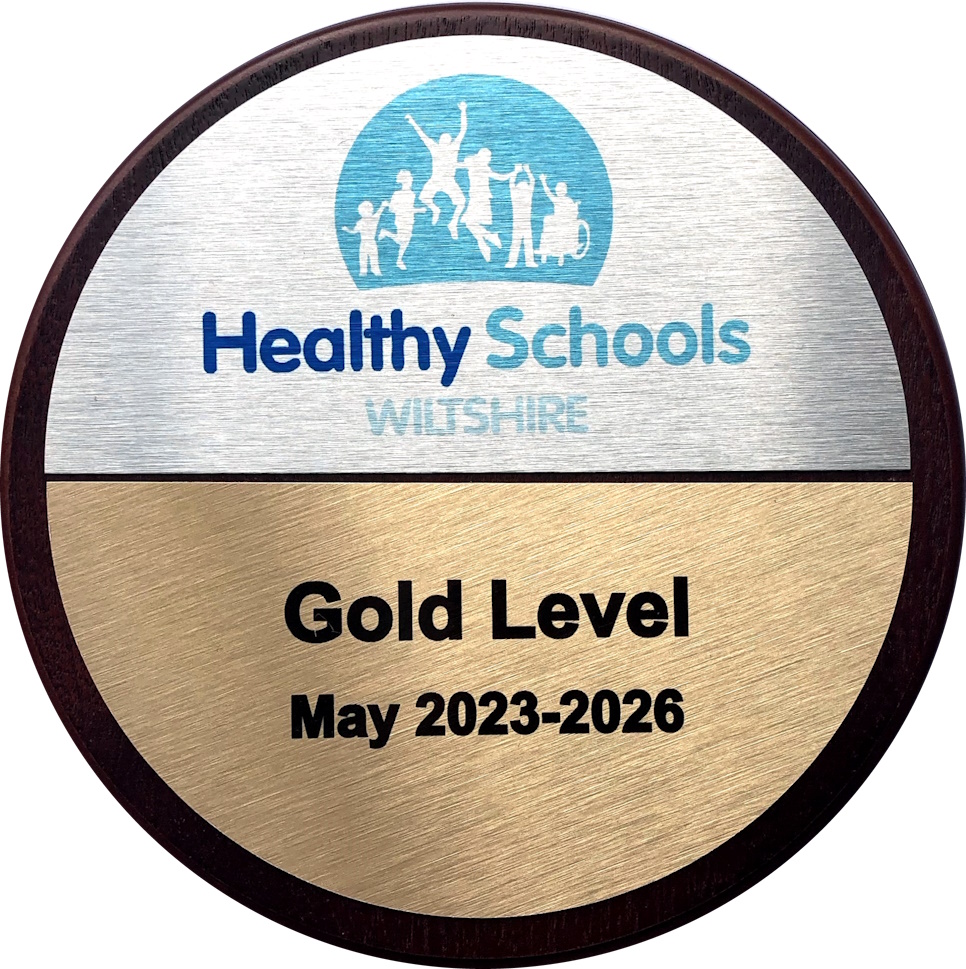 As with the bronze and silver levels, gold level Wiltshire Healthy Schools is valid for three years.
Cost for accreditation:
£150 for all schools.
Once a school becomes a gold level Healthy School they can maintain this level, by refreshing their audit and submitting a new case study within 3 years.
If the process takes longer than 3 years the school will reaccredit at silver level. Alternatively the school can choose to reaccredit at bronze level.