Anti-Bullying Week 2016
Thursday 10th November 2016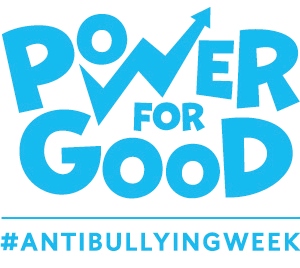 We hope you are ready to take part in Anti-Bullying Week 2016 next week. Here are some final ideas for how you can get involved.
Free resources for schools including assembley presentations, lesson plans, reading lists, letter templates and top tips
Top tips leaflet for children, teachers and parents to print out and share.